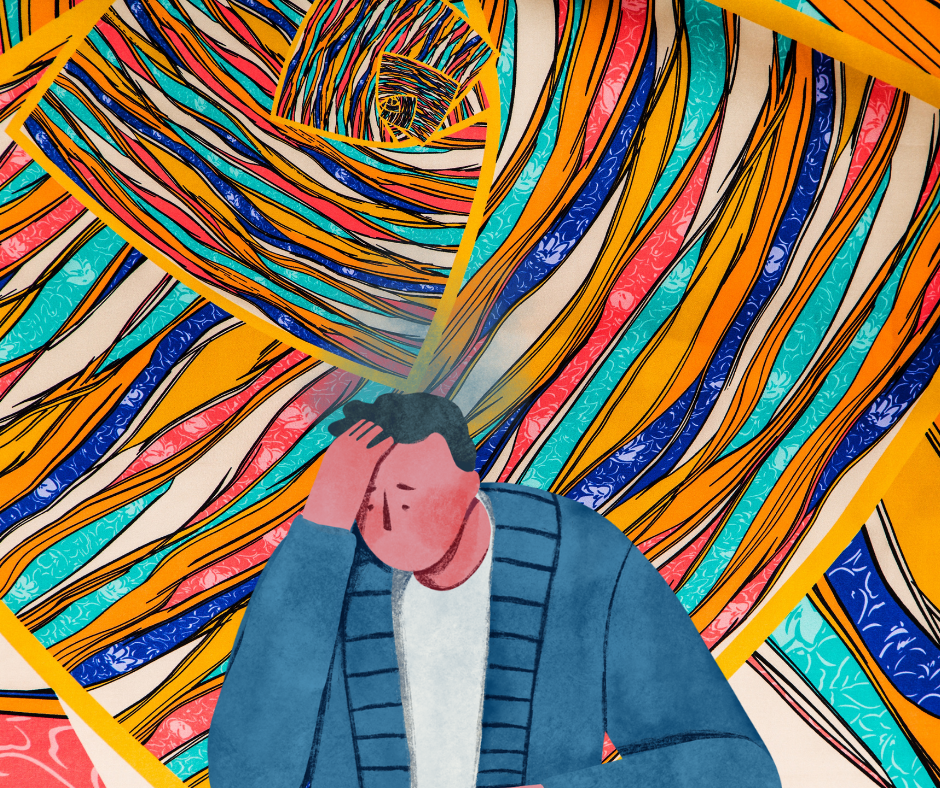 Overcoming Worry and Rumination
Do you find yourself constantly in your head: worrying about the future or replaying the past?
Do you find that your thinking is often circular? No matter how much you try to problem solve or seek reassurance, you end up back at the beginning, worrying about the same thing.
Worry is part of being human. And it keeps us safe from possible threats. But, when worry sticks around and becomes circular, it causes intense emotions, overwhelm, and exhaustion.
If you consider yourself to be a worrier, then this free workshop is for you.
In this workshop, you'll learn:
Why some people worry more than others
Identify worry triggers and decrease reactivity to those triggers
New ways to respond to worry
Practical skills that can help you step out of circular thinking and slow down racing thoughts
Is there a fee? No! this is absolutely free.
Can I just listen or do I need to participate? You're welcome either way. Turn on your camera and audio to interact with others or you're more than welcome to just soak up the information without camera/audio. No pressure!
Who can attend? Adults, 18 years or older who are physically located in Japan or California. At this time, my services are limited to these two geographic regions.
Speaker
Brian O'Sullivan LMFT

Okinawa, Japan

Brian O'Sullivan is a Licensed Marriage & Family Therapist from California and living in Okinawa, Japan. Brian's work as a psychotherapist focuses on overcoming anxiety. Brian has experience working in the non-profit and public school sectors in San Francisco and with the Department of Defense and UCLA in 29-Palms, California and Okinawa, Japan. Brian has been in private practice in Okinawa since 2021.