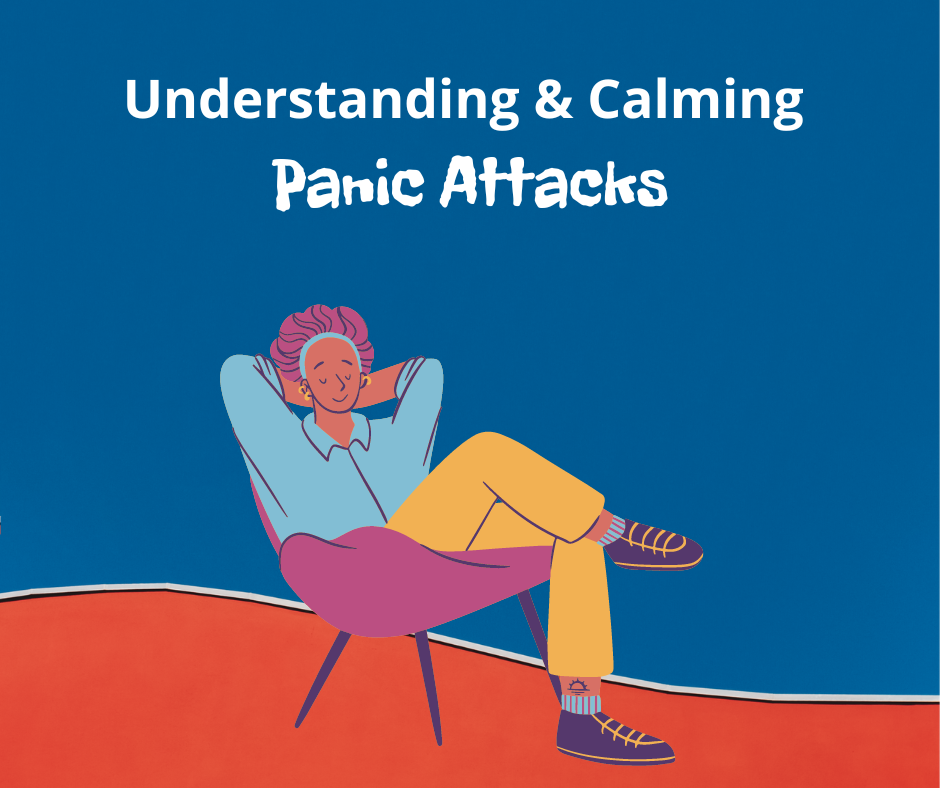 Understanding & Calming Panic Attacks
Panic attacks are scary. They can come out of nowhere and make us feel like we're out of control and going crazy. In response, we tend to avoid things that trigger panic attacks and limit certain activities. Though a logical responses, it's a trap.
In this workshop you'll learn:
What causes panic attacks
What the anxiety cycle is and how we get easily trapped by it
New ways to respond to panic and anxiety
Practical steps to calm the parts of the brain responsible for panic
Is there a fee? No! this is absolutely free.
Can I just listen or do I need to participate? You're welcome either way. Turn on your camera and audio to interact with others or you're more than welcome to just soak up the information without camera/audio. No pressure!
Who can attend? Adults, 18 years or older who are physically located in Japan or California. At this time, my services are limited to these two geographic regions.