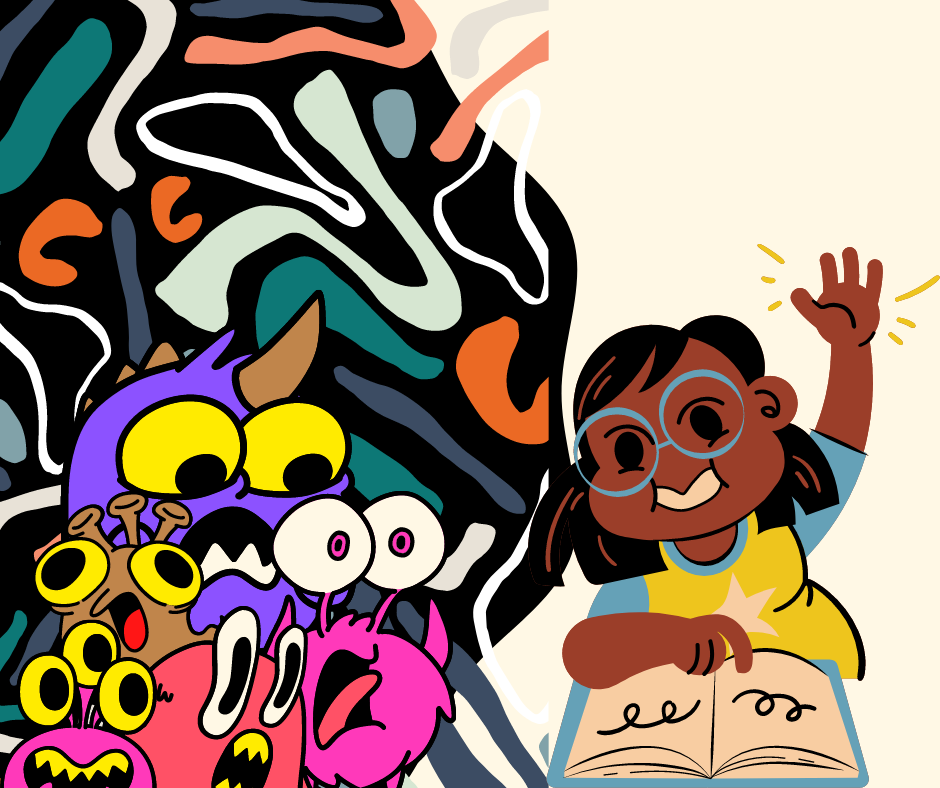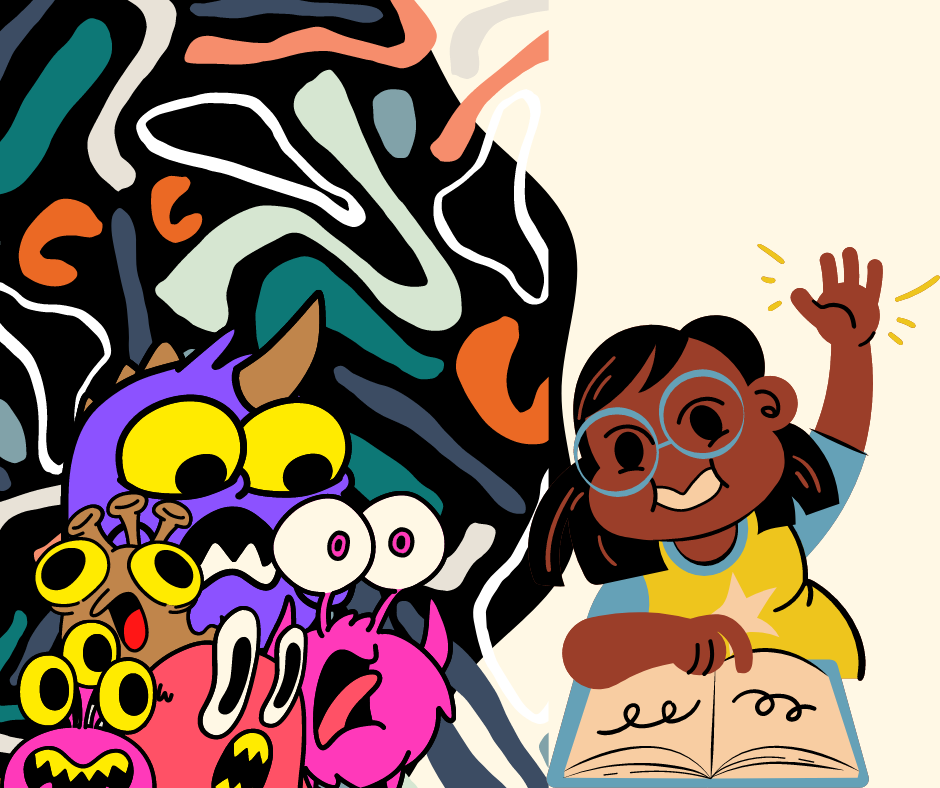 Helping Kiddos Stand Up to Anxiety
Do you notice your kiddo:
Getting stuck in future, "What if" thinking, often predicting the worst outcome
Constantly asking for reassurance from you or others
Constantly avoiding certain places, people, or situations to avoid feeling anxious
Not performing to their full potential because of their fears and worries
Finding the right support for kids can be a real challenge. And even when support is found, getting them to fully engage in the process of therapy can be difficult. Luckily, research has uncovered a lot about anxiety, and as a parent, there's a lot you can do to help.
This live, free webinar is for parents of kids who tend to worry, avoid, and get stuck in future, catastrophic thinking. Learn practical ways to help support your child stand up to anxiety and give them new tools they'll use for the rest of their lives.
Speaker
Brian O'Sullivan LMFT

Okinawa, Japan

Brian O'Sullivan is a Licensed Marriage & Family Therapist from California and living in Okinawa, Japan. Brian's work as a psychotherapist focuses on overcoming anxiety. Brian has experience working in the non-profit and public school sectors in San Francisco and with the Department of Defense and UCLA in 29-Palms, California and Okinawa, Japan. Brian has been in private practice in Okinawa since 2021.