Are you feeling uncertain and doubt about the future?
"My relationship just ended. My life has turned upside down."
"I wake up and immediately start to worry about the day, my future, and not sure how to move forward"
"I feel uneasy and not my full self"
Change is what makes life exciting. But, when there's too much at one time or it's unexpected, the uncertainty becomes overwhelming.
How I can help
Therapy is a great way to get an objective sounding board on your situation and find extra support during uncertain and unstable times.
Therapy can help you:
Uncover strengths and skills that tend to hide during transition
Understand important patterns in your life
Stay balanced and focus on what's most important
Uncover core values and live accordingly to those values
I use Solution-Focused, Cognitive Behavioral Therapy (CBT), and Person-Centered approaches to help clients not only manage and cope with major life transitions, but learn the most from them and come out the other end a better person.
About Brian O'Sullivan, LMFT
I am a California Licensed Marriage and Family Therapist and hold Masters of Science in Counseling Psychology.
My training consists of working in community mental health in the San Francisco Bay Area with individual adult, clients.
My training also includes working in the public and private schools, and the U.S. Military population.
I continue to develop my skills and knowledge about life transition and relational patterns through ongoing trainings, research, and consultations with other experts in the field.
Confidentiality and acceptance are the foundations of my work. I take them both very seriously.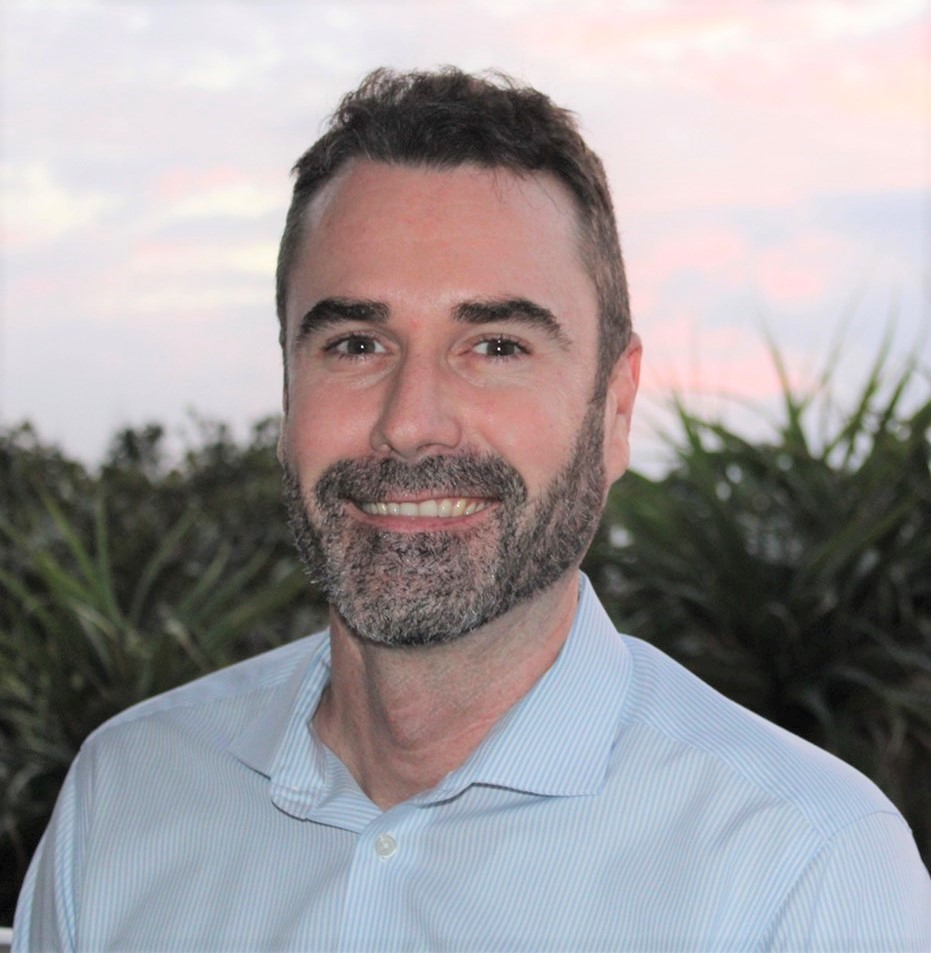 I'm currently accepting new clients.